Meditation Notes (5)
Meditation Notes via Sayadaw U Ottamasara teaching.
Meditation is seeing from the view of truth.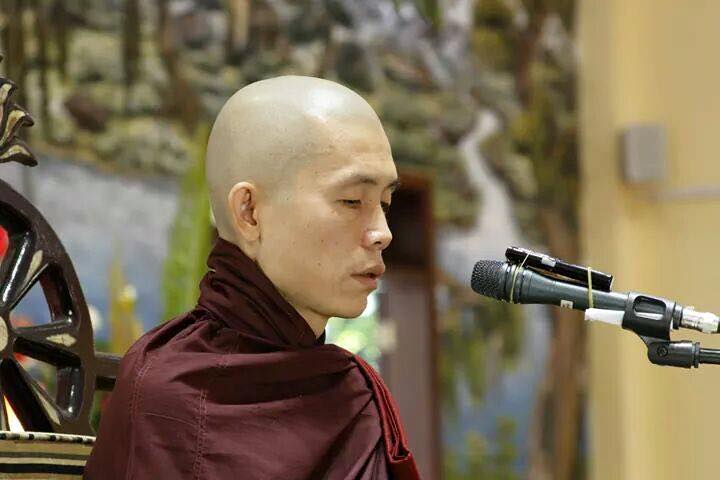 -STAND ON THE TRUTH.
-SEE FROM THE VIEW OF THE TRUTH.
– THE TRUTH is ever-new impermanent nature, (constant renewing & vanishing nature).
– THE TRUTH is not something such as breathing or feeling or sensation or thinking or emotion or body or individual or self, but it (something or someone) appears to be true on account of misunderstanding or ignorance of The TRUTH.
– THE TRUTH is beyond the impermanence of something which is just created truth.